Details Description
| | | | | |
| --- | --- | --- | --- | --- |
| Brand | Place of origin | Material | colour | Whether to open the mold |
| Yimei | Dongguan | PVC|ABS|PP|PE | Variety, can be customized | Yes |
product manual:
Yimei plastic profile has the functions of light weight, flame retardant, moisture proof, waterproof, heat preservation, sound insulation and shock absorption. The surface can be printed, coated, or made into a variety of colors. PVC profiles with functional additives have anti-aging properties. , UV resistant, corrosion resistant, high strength, low price, can partially replace aluminum profiles, steel and so on.
部分异型材展示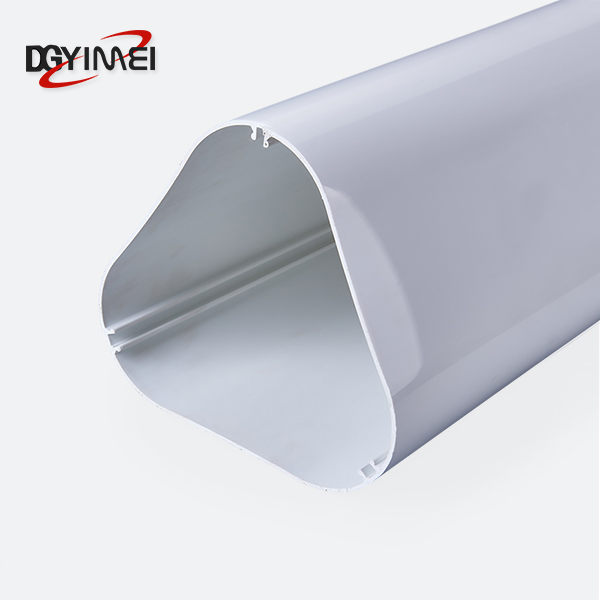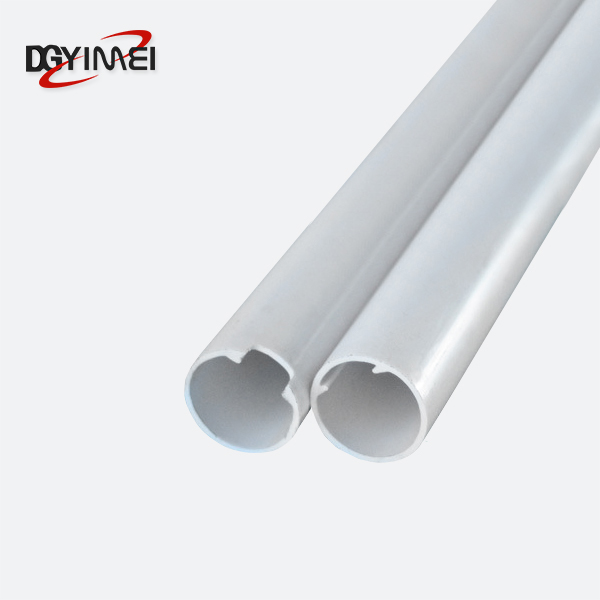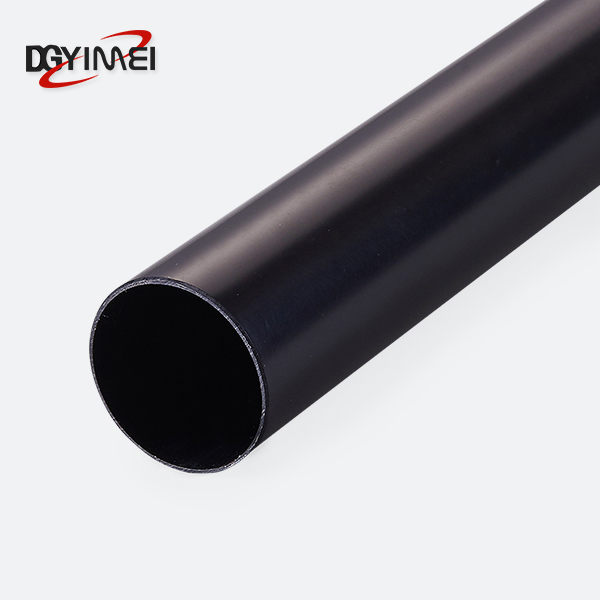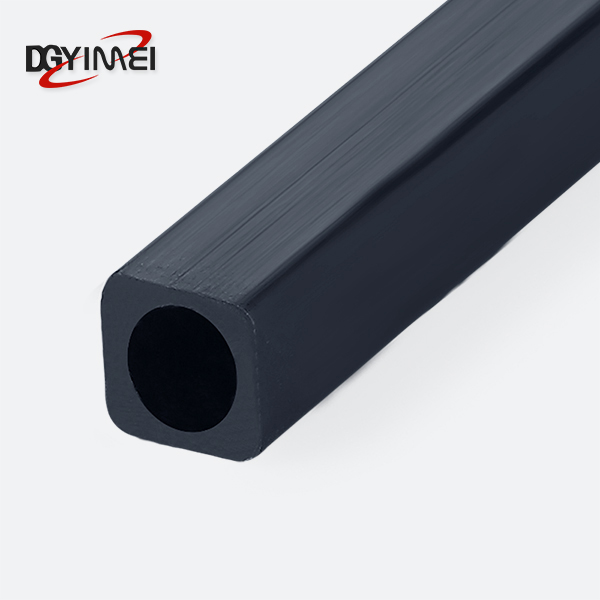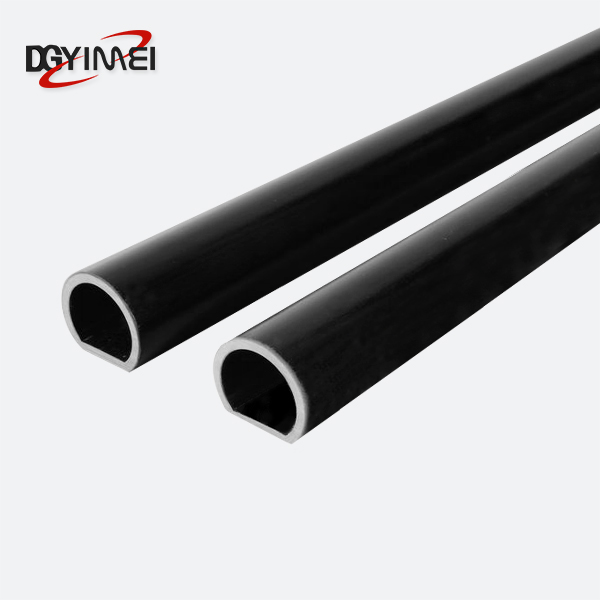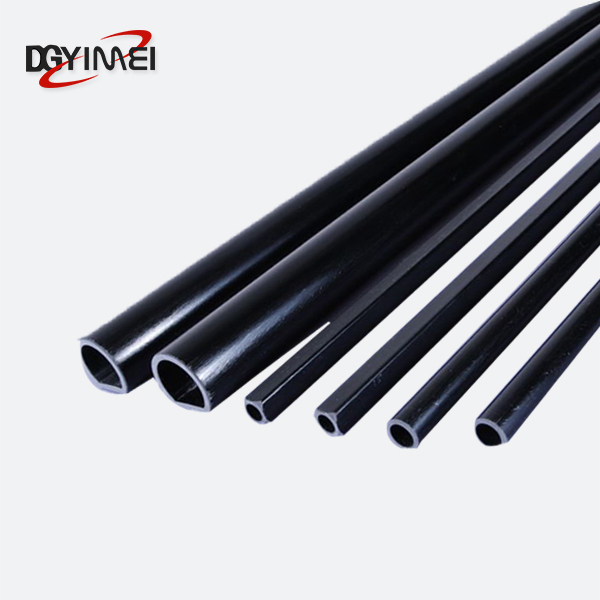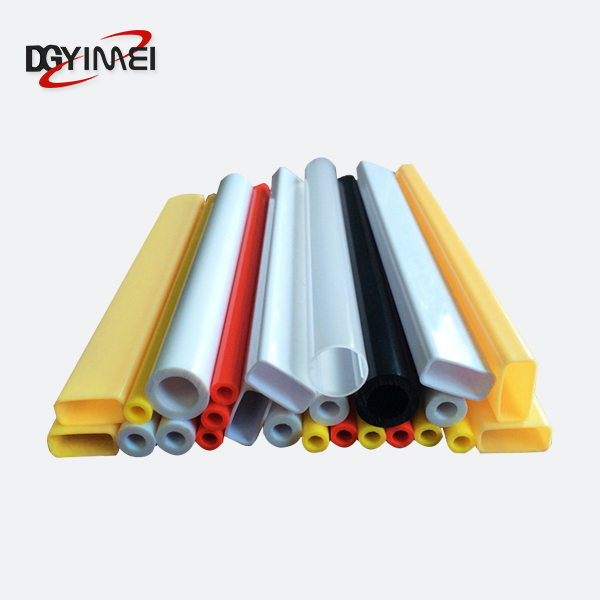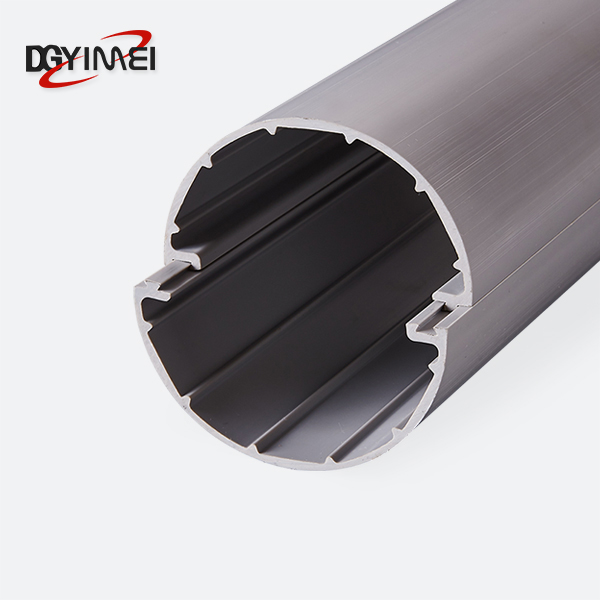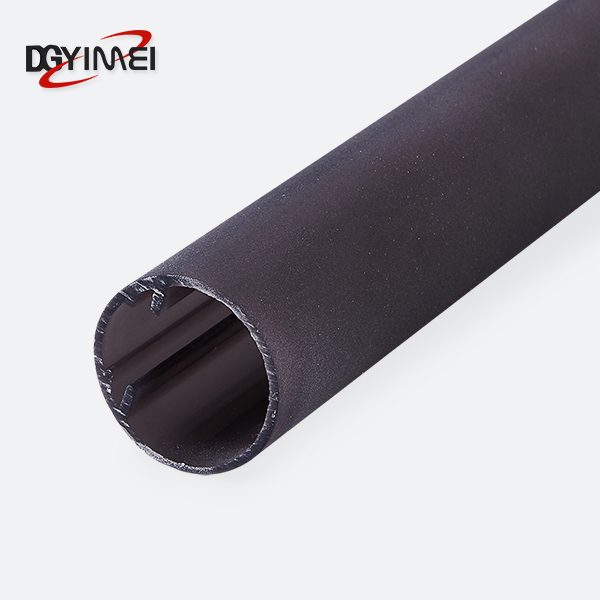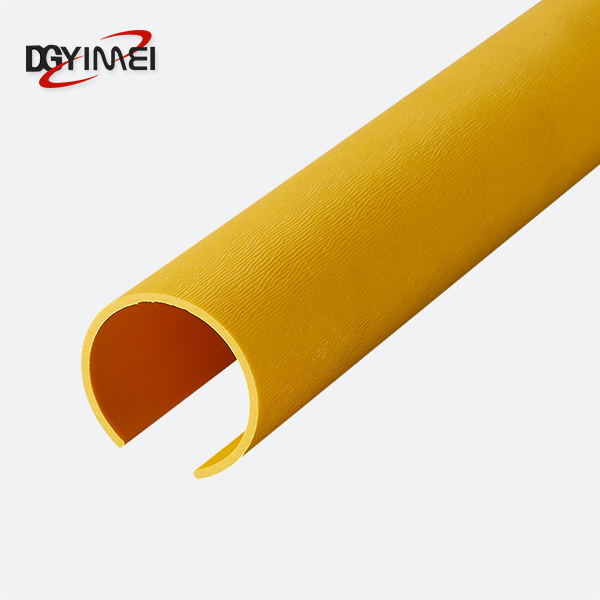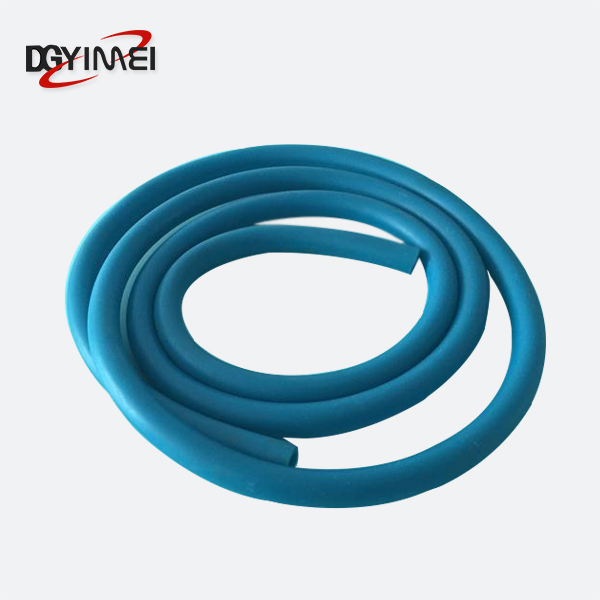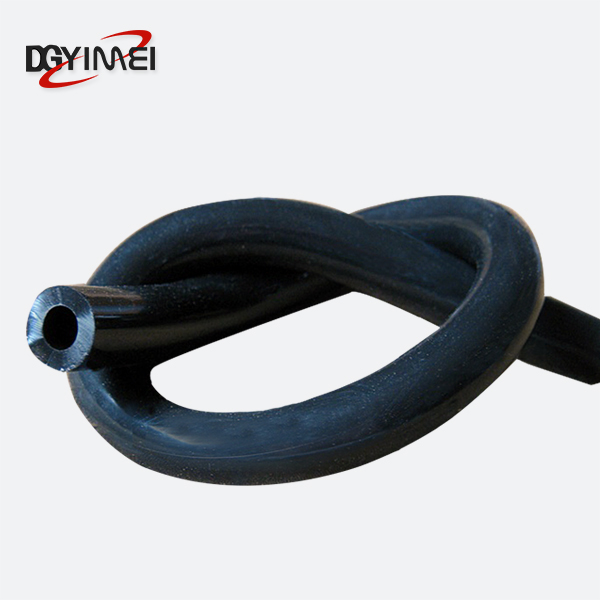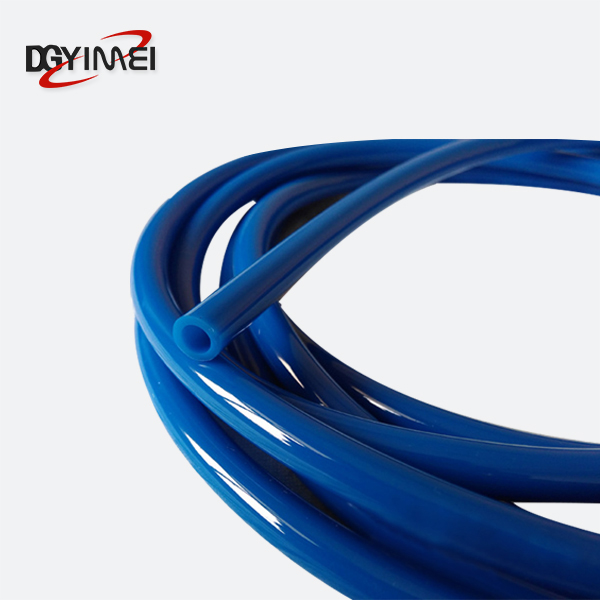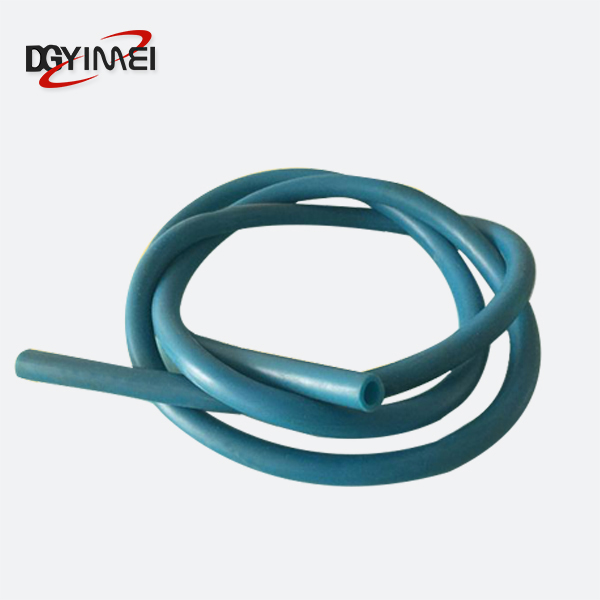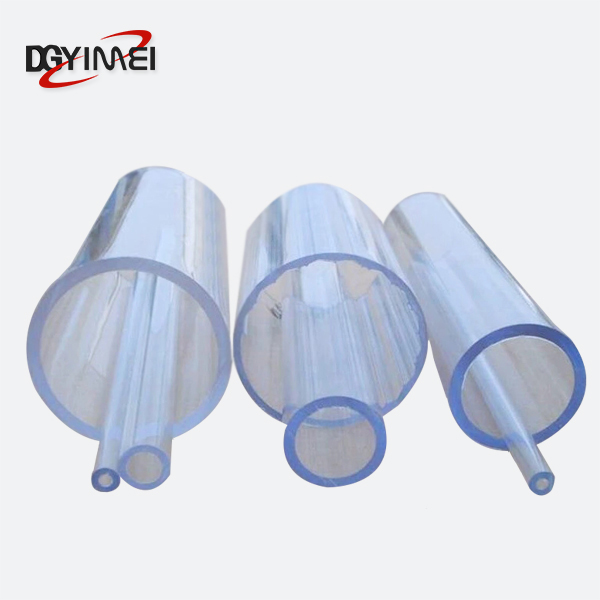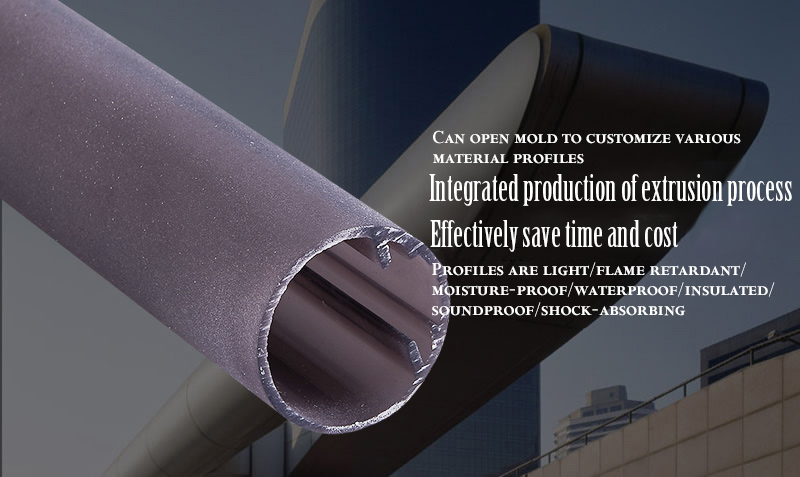 The advantage of yi mei plastic factory
Advanced extrusion mold development and design capabilities
Twenty-seven years experience in mold development design, dozen plastic products of the company's technical adviser, 5 complex products of property right, four listed company product developers and vendors, devoted his life to plastic products research and development - Liu Wenshuang: 134-3304-2928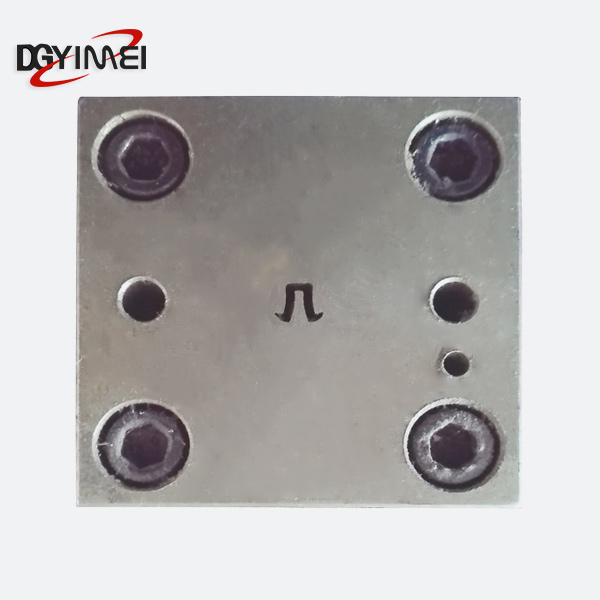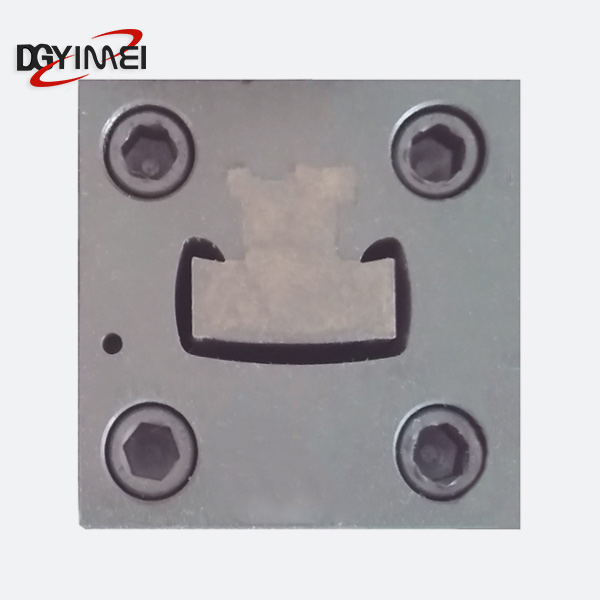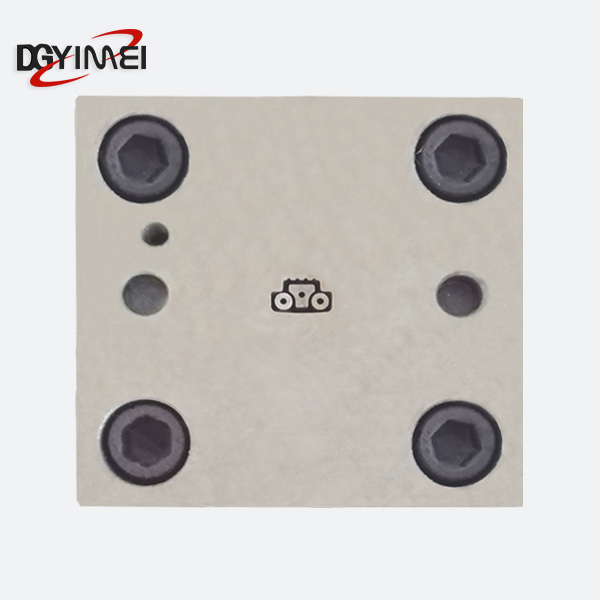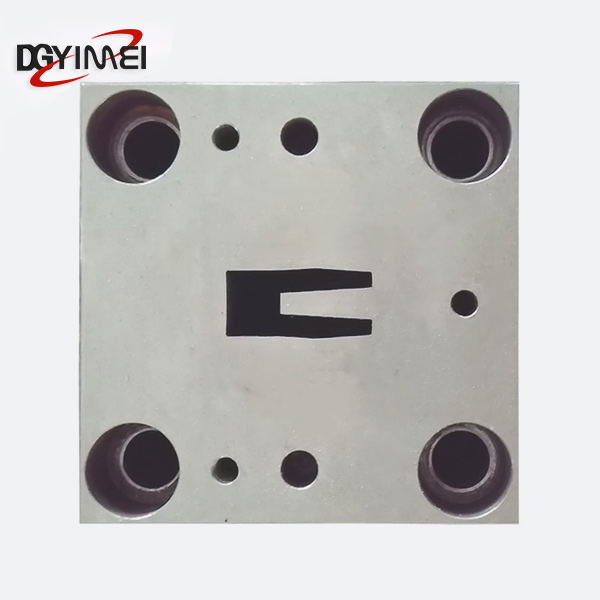 2, high production efficiency
Founded more than ten years, with factory area of 6000 square meters, 18 machine, sophisticated production equipment, professional product development team, sophisticated production line, strict quality inspection departments, etc., effectively guarantee the quality of the products.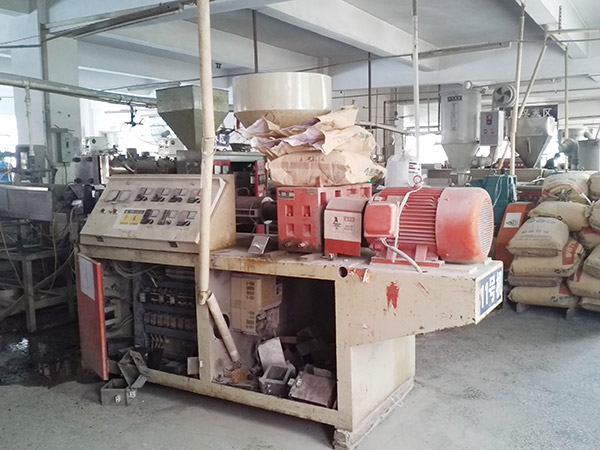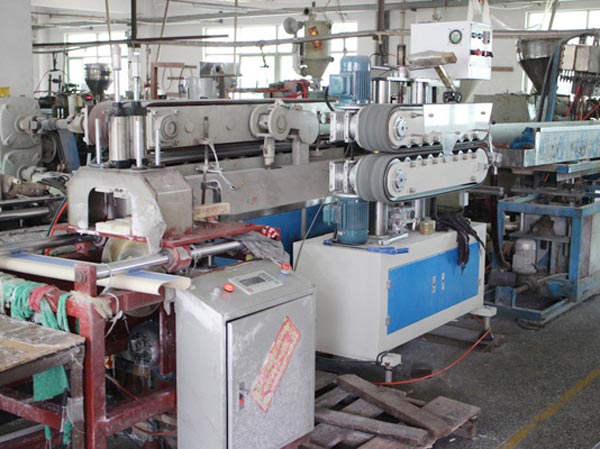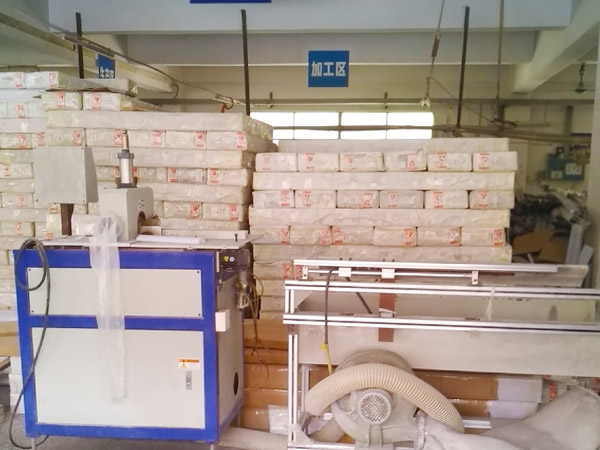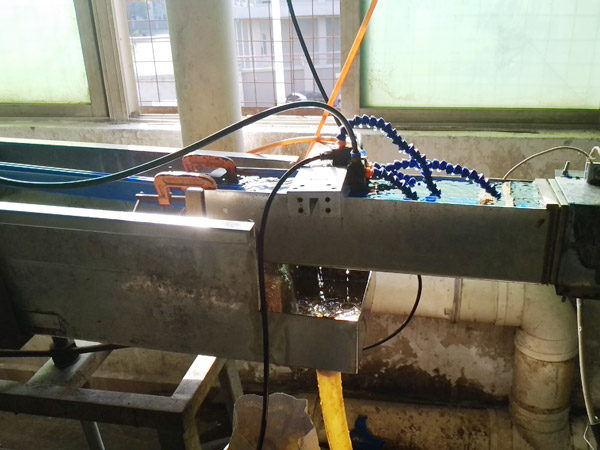 3, Reliable quality assurance
The materials produced by Yimei are made of environmentally friendly raw materials, scientifically produced formula, advanced production technology, and passed the IS9001:2008 and SGS certifications in 2012.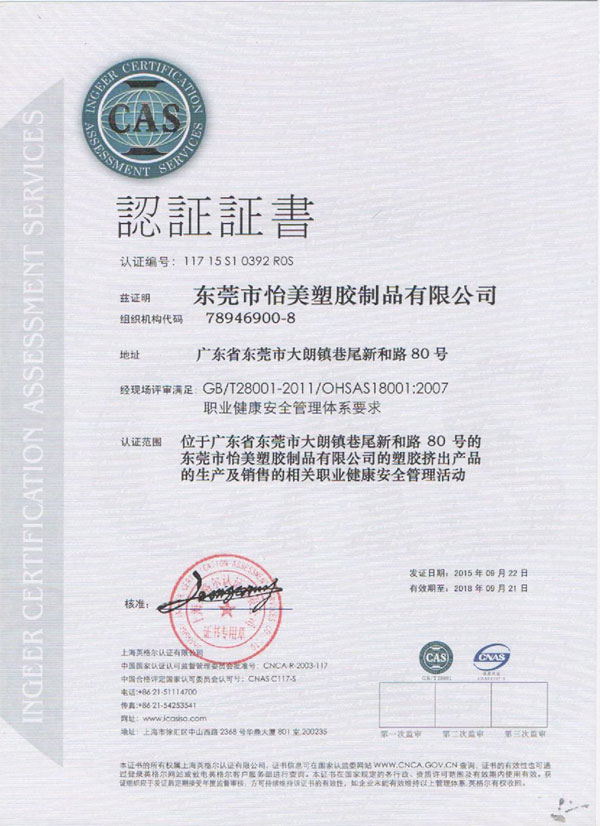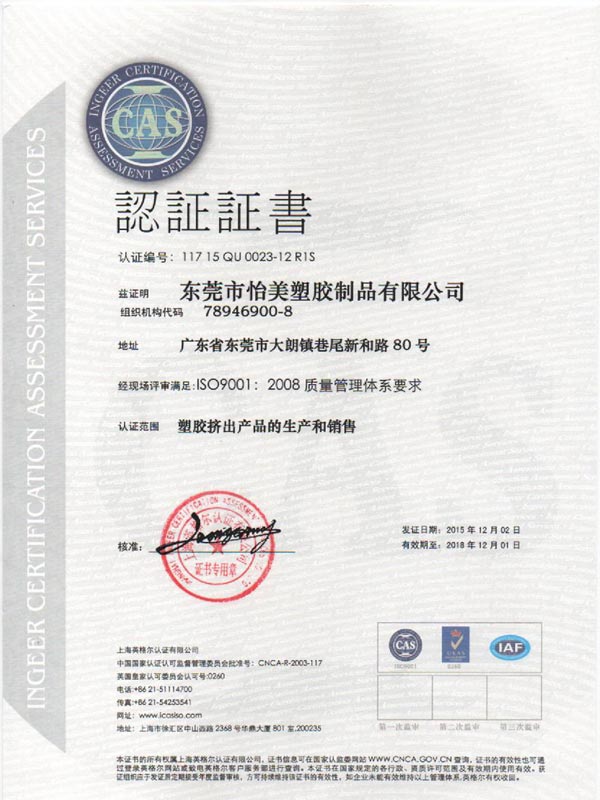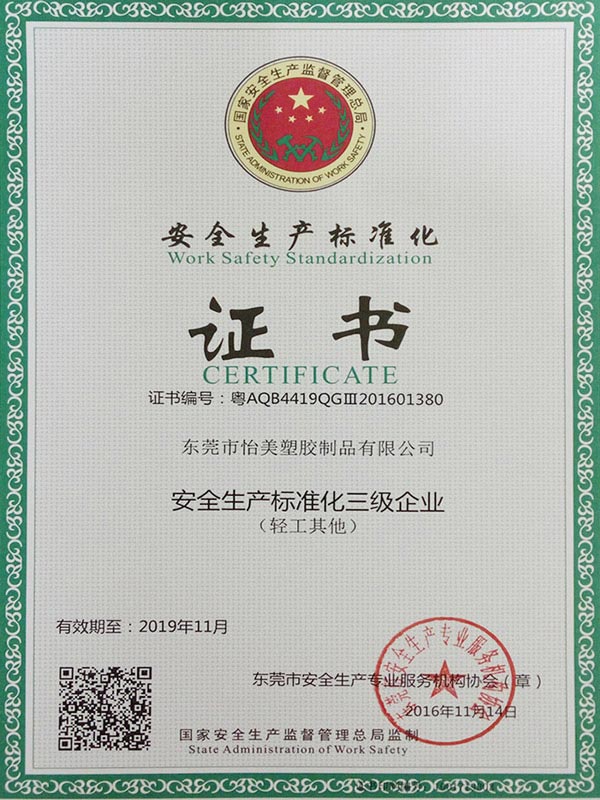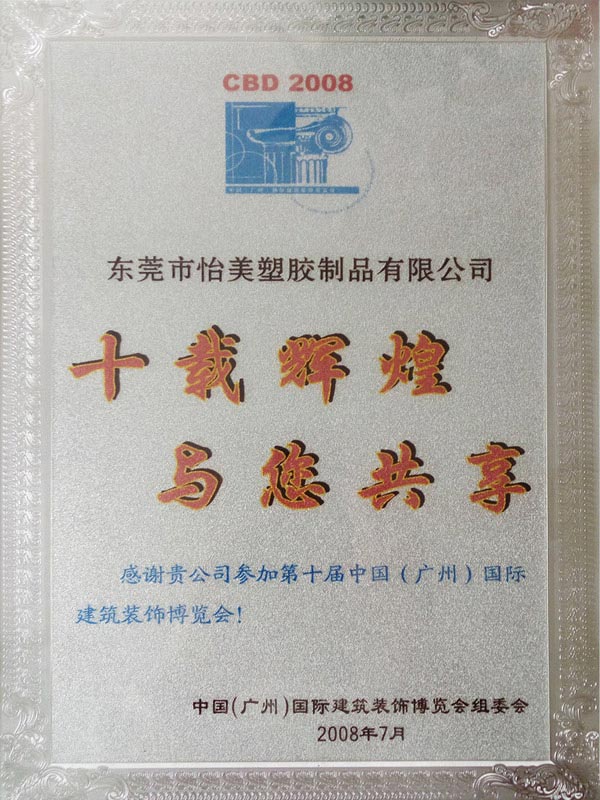 4, Yimei intimate after-sales service
Yimei professional customer service is responsible for following up the production and delivery of orders, providing customers with good pre-sale, sale and after-sales services to help you solve practical problems.

order process

Understand needs

Customers provide drawings or samples to understand the demand and quote


Open mold proofing

Buyers pay first, 50% mold opening fee, mold and proof according to drawings or samples


Checking sample

Confirm the sample of the profile and pay the balance of the mold


Production testing

The buyer pays 30% of the product deposit, the production is completed, the quality of the test


Delivery/after-sales service

The buyer pays 70% of the final payment, the seller delivers and tracks the logistics information.

Warm prompt : This product belongs to the custom-made products. The pattern and price are only for the buyer's reference. Because of the influence of specifications, quantity and other factors, the price changes are large. The above prices are only symbolic prices. Please contact us before the shoot.
Ordering process: We can provide the specifications of the products to be produced, or the actual samples, according to the buyer, and provide specifications and production requirements. The specific unit price is determined according to size, quantity, material and thickness, and process complexity. We will provide you with a timely quote. Wait until the order is placed!
Delivery time: different materials and different styles of products are different in production process and time is different, please contact customer service for details, because we use one-on-one service, as long as we agree to the time, then we will deliver on time!
Freight: Since the products are customized, specifications, varieties, materials, etc., the freight cannot be accurately calculated, so the quotation does not include shipping costs. If you need a quote, please include customer service.
ooperation with the customer

YIMEI Company profile
Dongguan Yimei Plastic Products Co., Ltd. is located in Xiangwei Industrial Zone, Dalang Town, Dongguan City, Guangdong Province, with convenient transportation and beautiful environment. Since its establishment in 2005, our company specializes in the development and production of all kinds of plastic extrusion profiles. The main products include: plastic decorative edge banding, medical handrails / corner protection, engineering plastic profile, glass fiber tube, PC acrylic lampshade, sealing Such as furniture cabinets industry, toy stroller, LED lamp lighting, IC capacitor electronic products casing, aquarium pet box, stationery photo frame, the hospital crash arm / angle, Hardware aluminum matching, glass bead, screen Edge, shelves / countertops signs, sports equipment, such as decorative strips.
Yimei plastic products as a professional plastic profile manufacturers, we have always uphold the credibility of the supremacy, integrity management; quality, service-oriented business philosophy, to provide customers with low-cost, high-quality products. All products company uses imported raw materials, scientific production formula, advanced production technology, for your desired product to provide a reliable quality assurance.
After nearly 10 years of development, the company now has more than 6,000 square meters of independent plant, professional product development team, engineers 25 years experience in the development of mold design, advanced production equipment, efficient production lines, strict quality inspection departments. The company passed the ISO9001: 2008 and SGS certification in 2012, and our products have also been recognized and praised by domestic and foreign customers. Products are exported to Asia and Europe and the United States many countries and regions.
Our growth is inseparable from your support, our value is to provide you with high-quality, personalized products.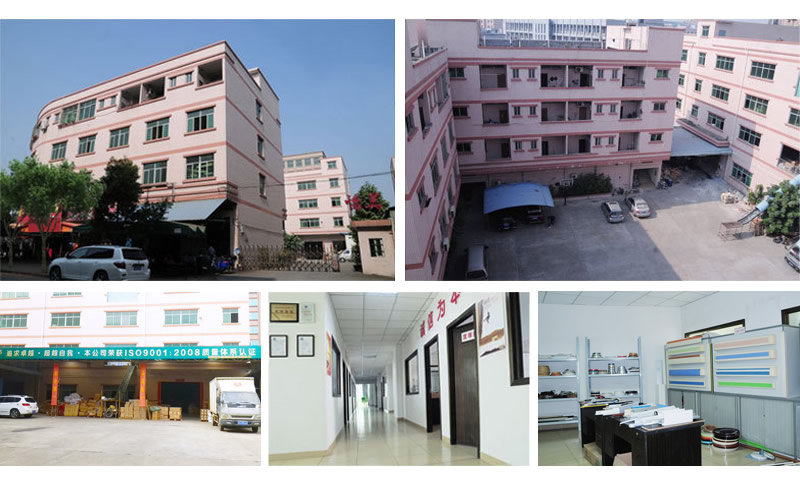 Contact Yimei