Product Categories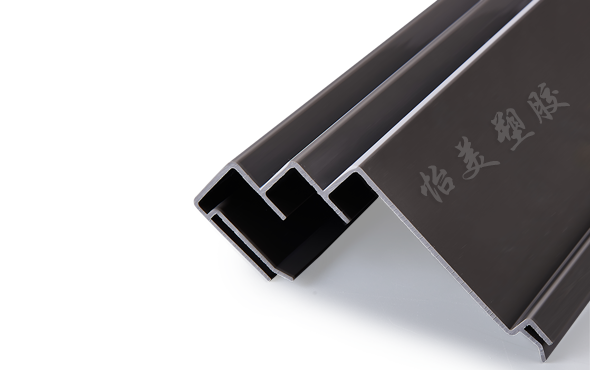 PVC Profile Application: handicrafts, electronic
accessories, decorations,etc
VIEW MORE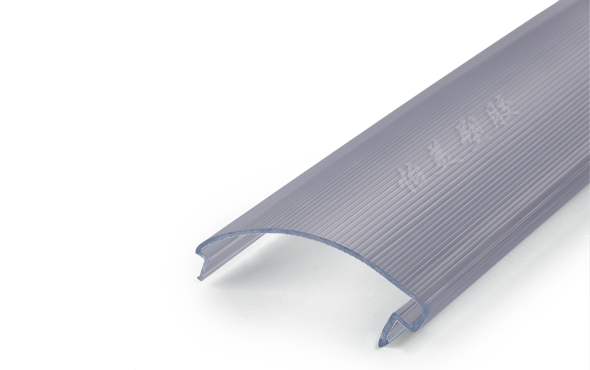 PC Lamp Cover Applications: LED lights, tubes
and other accessories

VIEW MORE
All products
WHY CHOOSE US


Elite team

Industry experienced elite technical
team, specializing in the development and
production of plastic extrusion profiles



Mold design leader

25 years experience in mold design
and development, the successful
design of ultra-high difficulty mold products



Production strength

Has more than 6,000 square meters of
independent plant, advanced production
equipment, efficient production lines



Reliable quality

Imported raw materials, the first of the
production process, and passed the
ISO9001: 2008 and SGS certification



Perfect after-sale

To provide customers with the perfect
pre-sale, sale, service, professional service
team to solve all your doubts

ABOUT US
Dongguan Yimei Plastic Products Co., Ltd. is located in Xiangwei Industrial Zone, Dalang Town, Dongguan City, Guangdong Province, with convenient transportation and
beautiful environment. Since its establishment in 2005, our company specializes in the development and production of all kinds of plastic
extrusion profiles. The main products include: plastic decorative edge banding, medical handrails / corner protection...
honor certificate
ISO 9001, SGS, OHSAS18001
NEWS
CONTACT US
If you have any questions, please contact us, we have 7 * 24 hours for your service
+86 0769-83693606